COMPANY SPECIALIZING IN DEMOLITION AND DECONTAMINATION
COMMERCIAL AND INSTITUTIONAL SECTOR
FOLLOW US ON THE WORKSITES
COMMERCIAL - RESIDENTIAL - INSTITUTIONNAL
DECONTAMINATION ASBESTOS REMOVAL
VERMICULITE
PLASTER & COATING
MECHANICAL ASBESTOS INSULATION
Our asbestos and mold decontamination and building disinfection services have allowed us over the years to acquire experience in the residential, commercial and industrial project management. "We say that a surface or an element is contaminated when it contains one or more harmful elements." The main contaminants that we find in Quebec are: microbes, bacteria and asbestos fibers. Carrying out decontamination is nothing more or less than the demolition or cleaning of materials previously tested and analyzed, which are found to be affected by a contaminant.
Asbestos decontamination
Mold decontamination
Lead decontamination
Pyrite decontamination
COMMERCIAL - INSTITUTIONNAL
STRIPPING
CONCRETE DISMANTLING
TARGETED DEMOLITION
We offer stripping, dismantling and demolition services of all kinds: interior and exterior partitions, concrete slabs, plaster coating, plaster on wood slat, gypsum, terrazzo, vinyl tiles, interior system, mechanical system, floor covering ; in short, all the components of the buildings. Our demolition services cover:
Residence
Annex building
Commerce
Institutional building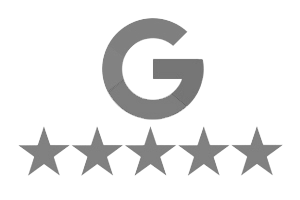 We offer you a cordial and professional approach to satisfy your concerns and thus avoid disagreements.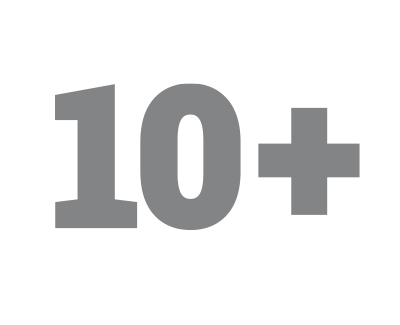 We provide you with a
quote
from our first meeting and we explain the details of the work to be done in a clear manner.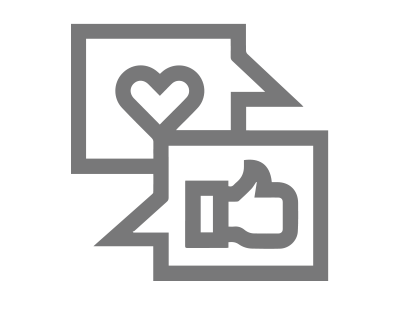 Rest assured that our work will be carried out quickly while respecting the highest quality standards.
COMMERCIAL - RESIDENTIAL - INSTITUTIONNAL
FILL COMPACTION
FOUNDATION REPAIRS
SOIL DIGGING
Our specialized mini-excavation services consist of meticulous work in tight and hard-to-reach places. We are the trusted and experienced partner who will pay particular attention not to damage the elements on the outskirts of the specific work area.
Hiring skilled laborers can give your business a quick turn around and save you the hassle of searching and the high cost of hiring to find qualified candidates.
SPRAYED Polyurethane
ROOF AND ATTIC INSULATION
SOUNDPROOFING
We offer all home insulation services from the basement to the attic. With our adapted equipment and our specialized team, we are worthy of your trust for all types of insulation or soundproofing work. Save big on your heating and air conditioning bills by optimizing your home's energy consumption.
SPECIALIZED EXPERTISE AND SERVICE OFFERED
Concrete sawing and drilling
Disposal of construction waste
Service de conteneurs mobiles
Analysis and expertise in decontamination
Démolition d'ascenseur commercial