Get your free quote. Contact us today! 450-951-3255
Residential and commercial insulation
Isolation FL executes all home and commercial insulation work, for thermal loss reduction.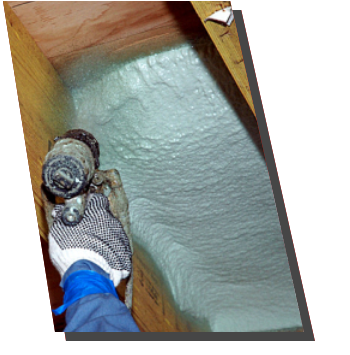 Démolition
We offer all types of stripping, dismantling and demolition services: interior and exterior partitions, concrete slab, cementitious plaster, plaster on wood slats, gypsum, terrazzo, vinyl tile, interior system, mechanical system, cladding floor; anyway, all buildings components.
Homes
Annex Building
Commercial Buildings
Institutional Buildings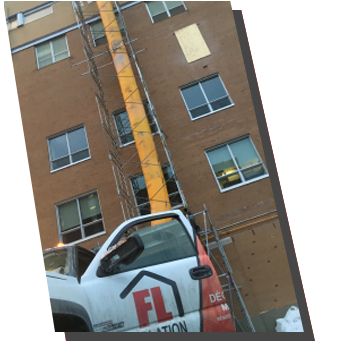 Decontamination
We offer a complete solution for institutional and commercial asbestos removal. Whether your asbestos dismantling project is small or large our team has the experience and appropriate training to help you. Our complete and selective asbestos removal work is offered to individuals and general contractors.
Asbestos removal
Moisture removal
Lead removal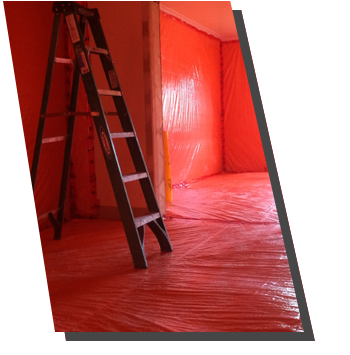 Specialized mini-excavation services
Our Mini-excavation specialized services perform painstaking work in locations tight and difficult to access. We are the trusted and experienced partner who will pay a particular attention not to damage periphery's elements on the of the specific work area.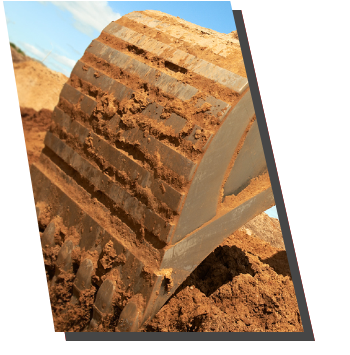 Why is Isolation FL the best choice?
Francis Lachapelle Isolation has worked in the field of home insulation in the greater Montreal area for a long time. Our insulation company stands out for its personalized approach and the quality of its services. Our mission is simple: to perform, day after day, exceeding the quality standards of the insulation business industry and provide service beyond our clients expectations.
Isolation Francis Lachapelle, gage de confiance!
RBQ : 5642-5432-01
Approved by l'APCHQ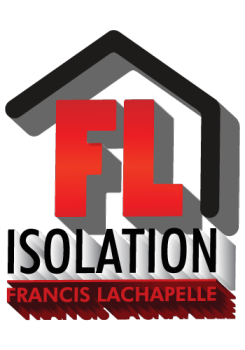 We offer a friendly and professional approach to satisfy your concerns and avoid misunderstandings.
As soon as we meet our team will provide you with a complete quote for your project.
Rest assured that our work will be done quickly and meet the highest standarts of quality.