Rental of specialized laborers to companies
FL Demolition is a demolition company established for more than 10 years in the field of demolition, asbestos removal, decontamination and mini-excavation in the greater Montreal area.
What is a specialized laborer?
A skilled laborer is a skilled worker in a particular operation. In the context of the services provided by the company Isolation FL, the specialized laborers that we offer are specialized in the field of demolition as well as asbestos removal.
With our fixed-rate solution you can forecast your costs and avoid cost overruns.

Our specialized laborers are hired at a pre-established hourly rate, whether for a few days or a few weeks.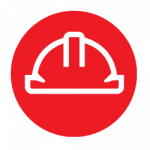 How can our specialized laborers help your business?
Hiring specialized laborers can give your business a "quick turn around" and save you the search and high costs of hiring and finding qualified candidates.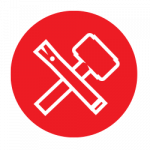 Our specialized laborers serve you on your site for work of:
Demolition
Debris removal
Site cleaning
and more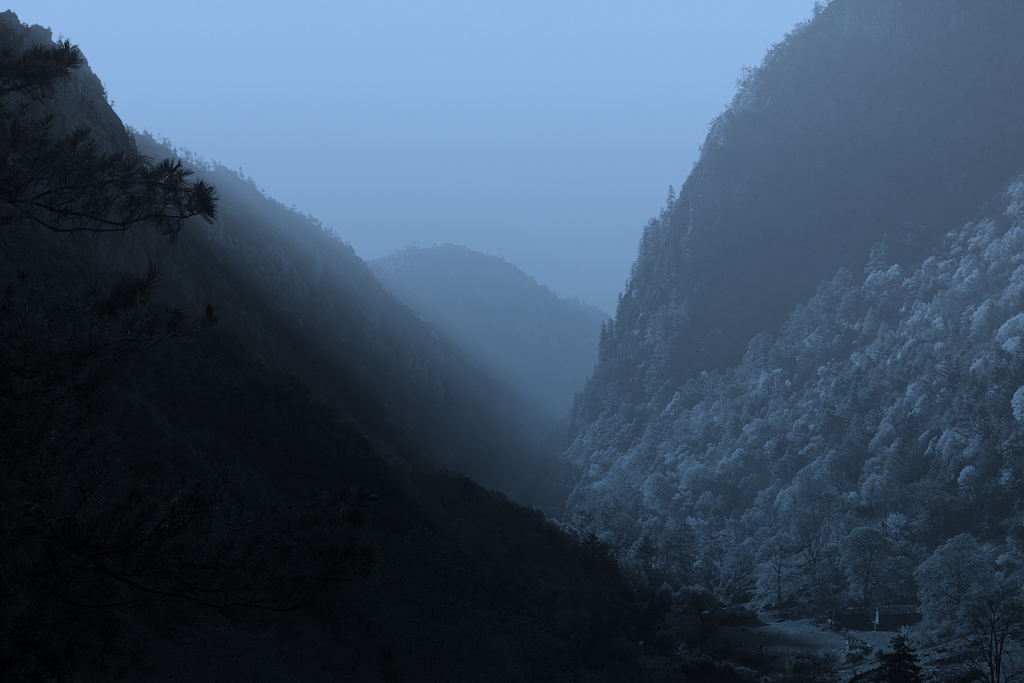 Our labor rental can take place on any type of commercial, industrial or institutional project In addition to this, you need to know more about it.
Our services are offered with day, evening, night or weekend work schedules (relative to the availability of our workforce and the time of year).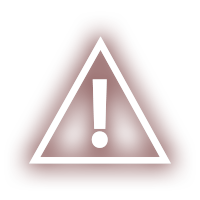 Our specialized laborers are exclusively offered to general contractors.
Characteristic of specialized laborers provided by FL Demolition are qualified
All our workers are holders of CCQ specialized maneuver cards, and most of them have taken the following training courses, which makes them versatile on several types of site:
⦁ Work in the presence of mold
⦁ Closed space
⦁ FRACO level 1: user
If necessary, men can present the tools specific to the needs of your site:
Power tools
Scaffolding and platform
waste trolley
Stepladders
HEPA vacuums